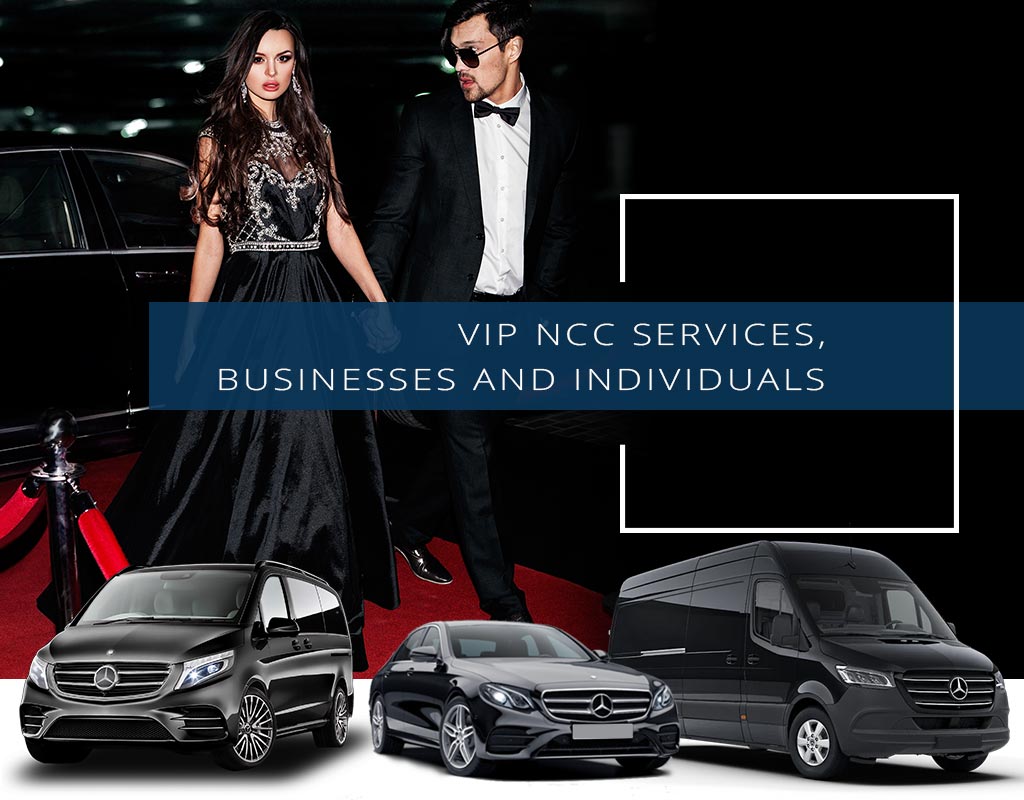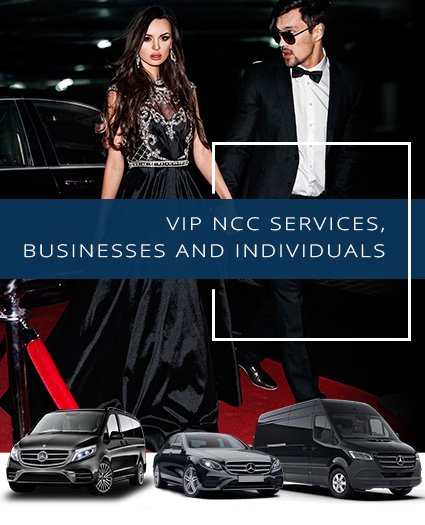 Chauffeur Services from/to Malpensa Milan Airport
Our agency offers safe and comfortable transportation to businesses and individuals
Reach Milan in a luxurious car with our chauffeur services. Thanks to our long and proven experience, we pride ourselves in offering the most suitable chauffeur service to Milan for each customer's needs. Choose Chauffeur Service Milan – you'll forget stress and start enjoying your journey even before getting to the airport.
NCCMalpensaFly, your chauffeur service in Milan
Planning your business or leisure trips in advance is the best way to focus on what really matters. With our high-quality chauffeur service, we help you reach any destination without wasting your time. If you're in Milan on a business trip, all you need is a professional chauffeur who knows how to move within the city and its environs in absolute safety and with the utmost respect of your privacy, in any circumstance. NCCMalpensaFly prides itself in offering all this and is ready to always be by your side.
Chauffeur Service Milan flexible and customised service is the perfect choice for tourists as well. We offer you top-of-the-range Mercedes cars for your trips to Northern Italian cities (e.g. Turin, Verona, Venice) and your fun-filled nights out at the disco, restaurant or cinema. Besides, our capacious cars are particularly indicated for the Fashion Week. Indeed, we can carry not only models and designers, but also all the staff and equipment for a photo shoot.
Milano Chauffeur Services – Make Your Booking
Book Milan chauffeur services in advance and forget all worries! It's easy and quick. Just fill in the form with your personal details, pick-up address, time and destination. You can also choose the most suitable car for your amount of luggage and the number of passengers who will travel with you. Contact a member of our staff at the number 389.90.95.989 and make your booking.
Our chauffeurs are thoroughly familiar with the city and know the fastest and most convenient routes, also for transfers to or from Milan airports. If you need our chauffeur services for transfers to or from Milan Malpensa, Linate or Orio al Serio airports, contact us. We'll send you a quote by email in no time.
Contact us without any commitment to get information about our services and discover the cost of our chauffeur service for your route to or from Milano Malpensa, Linate and Orio al Serio airports.